Green Energy Loans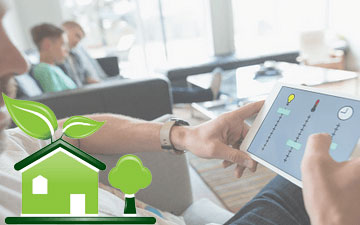 Going Green may be popular - but it's also economical to finance energy efficiency projects:
Tax write-offs, cheaper electric bills, reduced health care costs, and helping the USA become a world leader in green technologies are just a few green perks.
Green Energy Loans include all products, devices, and initiatives that would be categorized as "green":
ENERGY STAR Qualified Appliances
Electric Powered Vehicles
Solar Energy
Wind Energy
Hydroelectric Powered Energy
Sustainable Community Development
Small Businesses Expanding or Starting Greener Practices
Green Loans allows you, the borrower, to finance energy efficiency and renewable energy projects without having to wait. In minutes, your loan application can be filed and approved. We pride ourselves helping you access loans with minimal restrictions, unsecured fixed interest rates, and loan amounts up to $40,000.
Also, you can select an unsecured loan that fits your needs and choose a 1, 3, or 5 year repayment plan.